Our Credentials

Our Hope: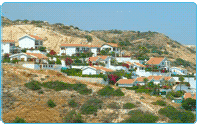 That God will open the eyes of the Goans, and help them to see, help them to hear, help them to speak, against the wrong things happening around them.
When good people, including religious leaders, of different faiths refuses favours from corrupt ministers, MLA's and individuals, the religious leaders send out strong message to the people of the world, God will come to your aid very soon.

That God will bless the Goans, and prevent the Goans from behaving like prostitutes.